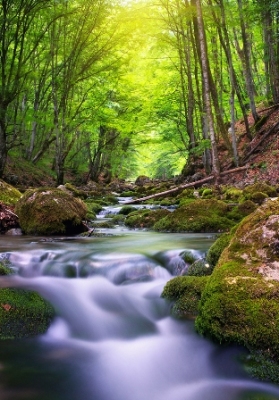 Welcome to Healthful Changes!
If you're struggling with anxiety, sadness, stress, relationship problems, or a health problem and want an active therapist who can help you find your way through these difficulties efficiently, you're in the right place.
Welcome to the clinical practice website of Poonam Sharma, Ph.D.  I am a licensed psychologist in San Antonio, Texas with over 20 years of experience. Many of my clients appreciate that I don't "just listen." My style is to do what I can to make you feel comfortable, and then share everything I know about how to improve your particular situation. I want you to leave every visit feeling hopeful.
Please browse this website to learn more about my clinical practice. You can also find out more about my other professional activities at PoonamSharma.com.
Give me a call at (210) 493-6554 for a free consultation to determine if my practice would be a good fit for you needs.
I would love to help you fully take charge of your health and your life.