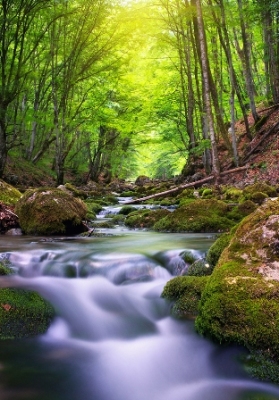 Welcome to Healthful Changes!
Are you dissatisfied with the way things are going in your life right now?  Do you feel stuck or unsure of how to proceed?  Could you benefit from increased clarity, skills, and direction to help you move forward more confidently?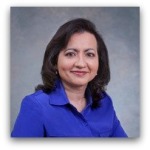 Welcome to the clinical practice website of Poonam Sharma, Ph.D.  I am a licensed psychologist in San Antonio, Texas who works with individuals to become more effective in dealing with their health or some other important aspect of their lives.
Some of my clients have sustained a traumatic injury, live with a chronic medical problem, or are challenged by infertility issues. Others are dealing with depression, healing from a painful loss, or hoping to mend a strained relationship.
Sometimes clients are not experiencing any significant distress at all,  but simply want more for themselves, such as greater success, health, or balance in their lives.
I want to help you seize the power within you to fully take charge of your health and your life.   Please browse these pages to discover how my professional services may assist you in achieving your personal goals.