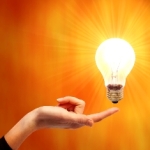 Dr. Sharma's blog has a variety of posts written by her on topics such as parenting, relationships, emotional well-being, and current events.
Sign up for the mailing list if you would like these blog entries delivered directly to your mail box.
Click HERE or on the image to go to the blog.