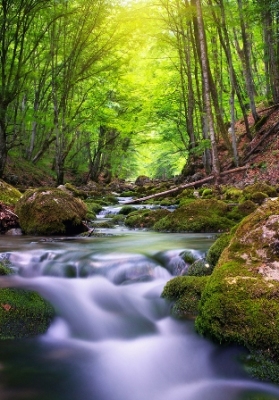 Ready for a Change?
Life is challenging for all of us at one time or another. Unexpected health problems, high levels of stress, or emotional pain stemming from relationships can easily threaten peace of mind. Even the strongest, most competent person can feel confused, uneasy, or discouraged in the face of such circumstances.
Working with an experienced, active therapist can reduce your suffering tremendously. A psychologist is uniquely trained to help you find your way through whatever hardship you currently find yourself facing. Hope will automatically emerge when you figure out why you're struggling and develop a more effective approach.
Welcome to the clinical practice website of Poonam Sharma, Ph.D.  I am a licensed psychologist in San Antonio, Texas, with over 20 years of experience. Many of my clients appreciate that I don't "just listen." My style is to help you feel emotionally safe, identify your personal roadblocks, and support you as you work to improve your particular situation. I want you to leave every visit feeling hopeful.
Please browse this website to learn more about my clinical practice. You can also find out more about my other professional activities at PoonamSharma.com.
Give me a call at (210) 493-6554 for a free consultation to determine if my practice would be a good fit for you needs.
I would love to help you fully take charge of your health and your life.